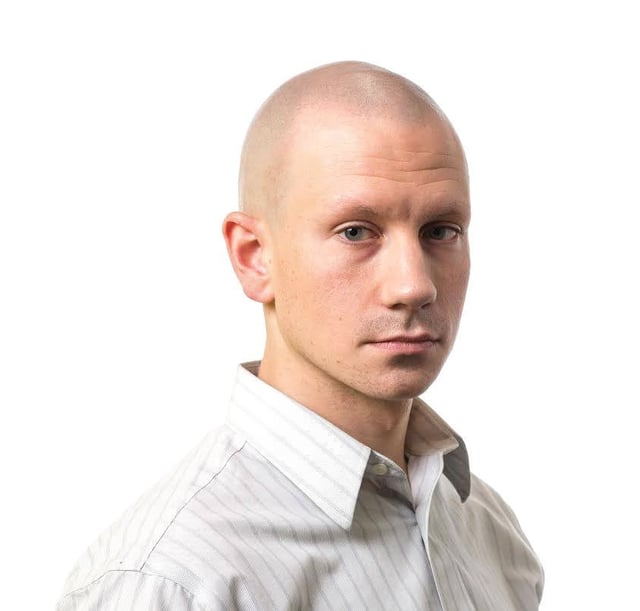 Targeted phishing has become the single most effective attack type in the world today, and attackers' emphasis on social engineering tactics make the protection of cloud communication platforms a critical component of any cybersecurity strategy.
In this 20-minute webinar replay, GreatHorn CEO and co-founder Kevin O'Brien discusses the critical role of automation in staying ahead of cybercriminals.
The session covers:
The findings of GreatHorn's research into the modern email threat landscape (for example:

the average enterprise can expect to spend more than 305 per week on email threat review and remediation)

How automation reduces the workload on IT and Security teams by programmatically identifying and addressing threats

How to incorporate automation into your cybersecurity strategies to keep critical data safe
Fill out the form to get access to the video.